YEGUAS HILL AREA
In the Yeguas hill, which is located in the southern sector of the mining district of Andacollo, 6.5 km to the south-east of the homonymous town, a group of gold veins incipiently explored and exploited can be found. One of them is called "Desconfianza", mine owned by Minera Cordillera del Viento S.A.

There are also other important mines in the area such as Helena, El Porvenir, 17 de Octubre, La Victoria, Martha Ester, Salamanca and the veins of Yeguas Hill; among all of them, the mine Helena has been the most exploited one and is the best known.
Cura Mallín Area
Mining and geological antecedents of the area.
 Deposits and mineralizations around the area of Cura Mallín.
 Potential and prospective possibilities of the area Cura Mallín - Arroyo Nuevo
More information
OTHER MINING PROJECTS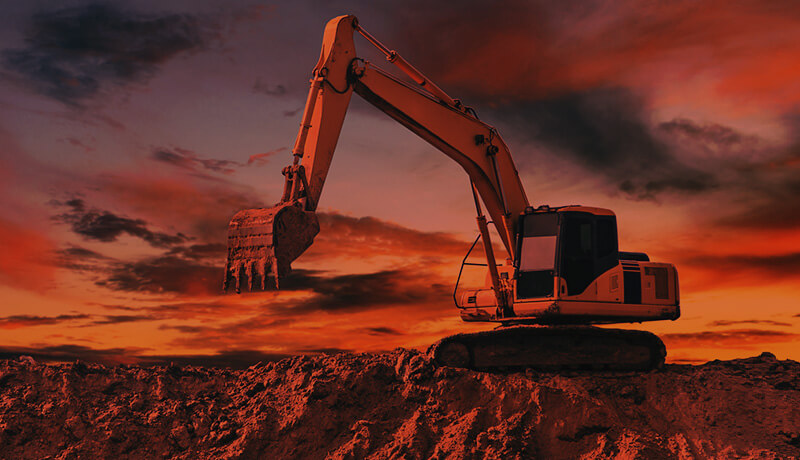 Potassium, asphaltites and biogenetic sulfur.
MORE INFORMATION